2019 Summer Tour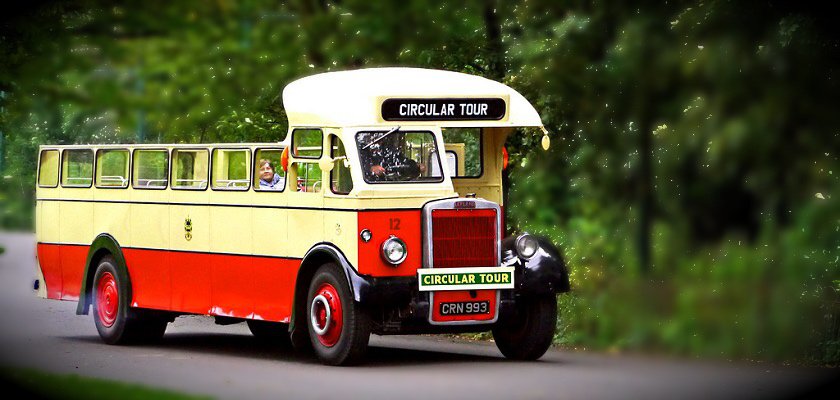 The Sandgrounder Radio Summer Tour is back for 2019
Every year, here at Sandgrounder Radio, we embark on our annual summer tour across Southport, Sefton and The Liverpool City Region.
This year we'll be doing something a little special.
For the first time ever, we'll be using the historic 'Open Top Southport Circular Tour Bus'.
It all starts in July and we could be coming to see you.
Check back soon for all the details on our 2019 Summer Tour.