Chippy Tea Fridays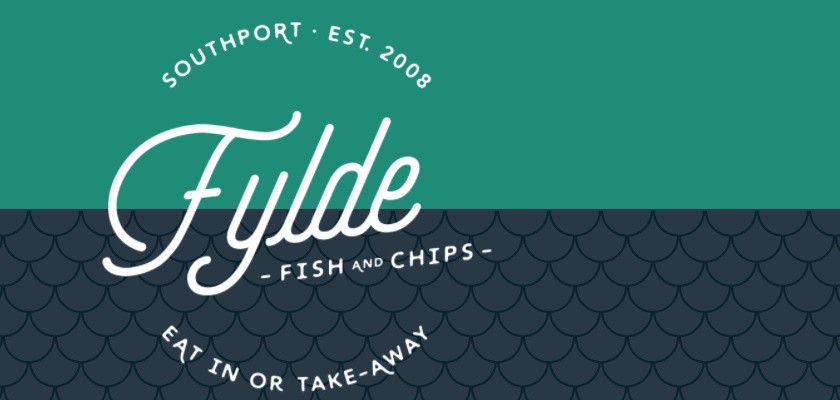 Here at Sandgrounder Radio, we've teamed up with the award winning 'Fylde Fish Bar' in Marshside, Birkdale and opening this summer in Burscough, to give you the chance to win Fish and Chips every Friday.
Each Friday, we'll be giving you THREE chances to win.
All you need to do is fill in your details below and that's it! You'll be in the draw
PLUS every Friday from 5pm, listen out for 'The Chippy Tea Song' and our 'Chippy Tea Role Call' as part of the Friday WOW'er.
For more details on the award winning Fylde Fish Bar, check out their website HERE