Halloween Night LIVE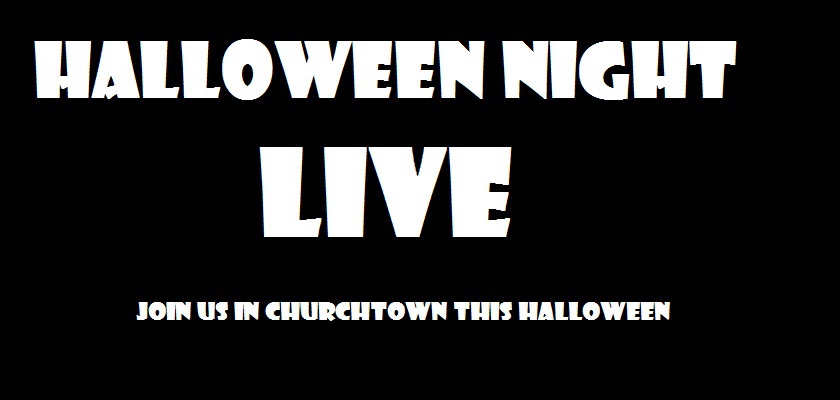 After last year's successful 'Halloween Night LIVE' from Wayfarers Arcade in Southport, we're doing it again but in a new location and this time we want you to join us.
Following on from the successful response to the series of walkswe've organised, as part of Southport Halloween Week, Sandgrounder Radio will be hosting a special 'Halloween Night LIVE' Ghost Walk around the village of Churchtown and in the Botanic Gardens.
Starting from 7pm on Tuesday 31st October, at Churchtown Lights (outside Peets Plaice) the walk will take in the history and mystery of Churchtown Village, with its connections to Meols Hall too. The walk will pass through the village itself and then into the botanic gardens.
Led by local historian Gladys Armstrong and physic medium Wendy Hargreaves the walk, like others will cost £10 each, with a donation from the walk being made to Queenscourt Hospice.
Plus, the whole night will be broadcast LIVE on the radio.
Fancy coming along?
£10 each (places are limited)