SANTAgrounder Radio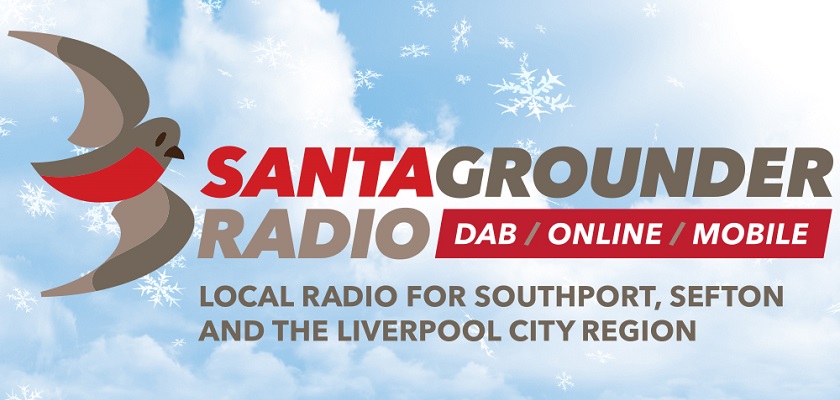 Here at Sandgrounder Radio, we thought we'd get into the spirit of Christmas.
From Saturday 15th December until Thursday 27th December we'll be known as SANTAgrounder Radio.
You'll still be able to hear all your favourite shows and favourite music, as well as a good sprinkling of festive songs too.
It's beginning to look a lot like Christmas!!!