So Talented Academy Competition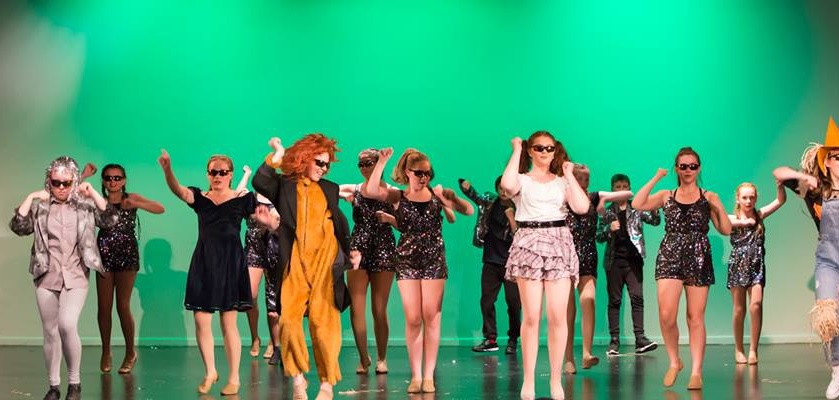 The So Talented Academy of Theatre Arts Summer School runs between Monday 27th and Friday 31st August. Age 6 to 18 years . Dancing, singing and drama from 9am to 3.30pm for under 11s 9am to 5pm for 11 and over with a full show in Greenbank High school on Friday 31st at 6.30pm with Professional sound, lights and full costume. This usually costs £95 for the week.
Here at Sandgrounder we have ONE free place available.
Enter below and good luck!