The 2017 Southport Airshow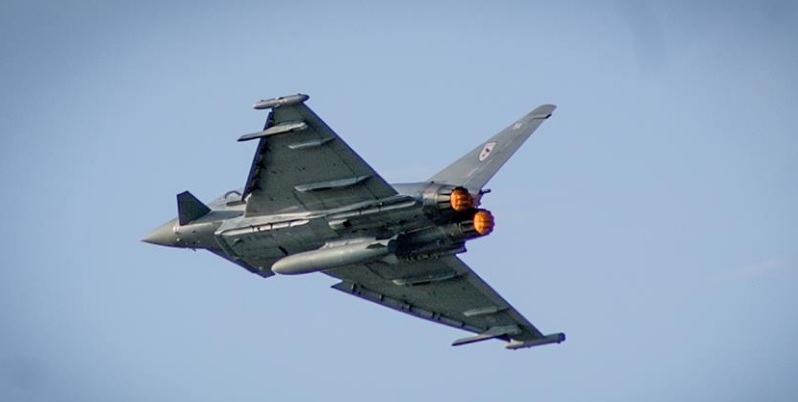 It's that time of year again....time for the Southport Airshow.
We'll be working very closely with our friends at Airshow Radio to bring you all the latest information and traffic news as you arrive and depart of the show.
You'll be able to hear Airshow Radio in the Southport area 87.7FM and as ever, you can hear us on DAB Digital Radio across the Liverpool City Region and into North Wales.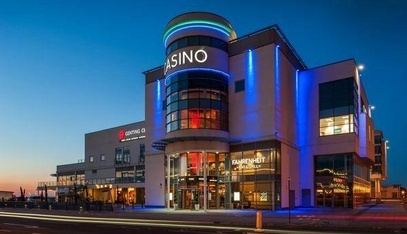 As well as working with our friends at Airshow Radio and Visit Southport, we're also teaming up with Genting Casino in Southport to bring you our coverage of the Airshow.
Friday from 6pm, Saturday and Sunday from 12pm we'll be broadcasting LIVE from the balcony of the casino, overlooking the seafront and the show.
We'll see you there.