The Father Christmas Phone-IN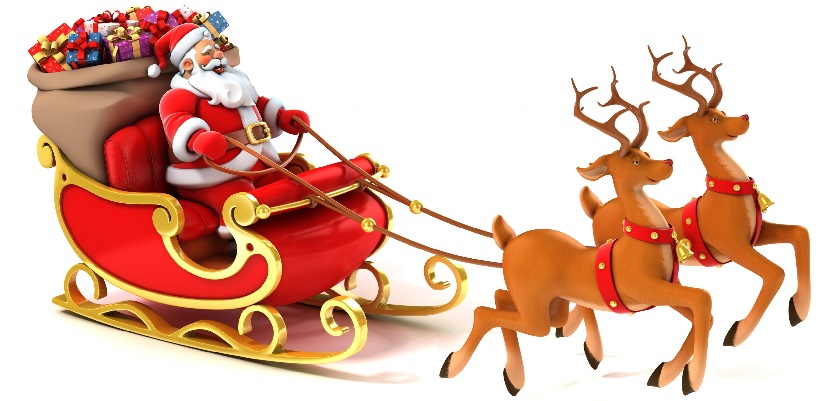 Here at SANTAgrounder Radio we're very excited to have Father Christmas himself join us on Christmas Eve to speak to the Boys and Girls from right across the Liverpool City Region and West Lancashire.
He'll be with us from 10am on Christmas Eve.
Book your phone call for the Children below and they could be speaking to Father Christmas on the radio.