Sandgrounder Spotlight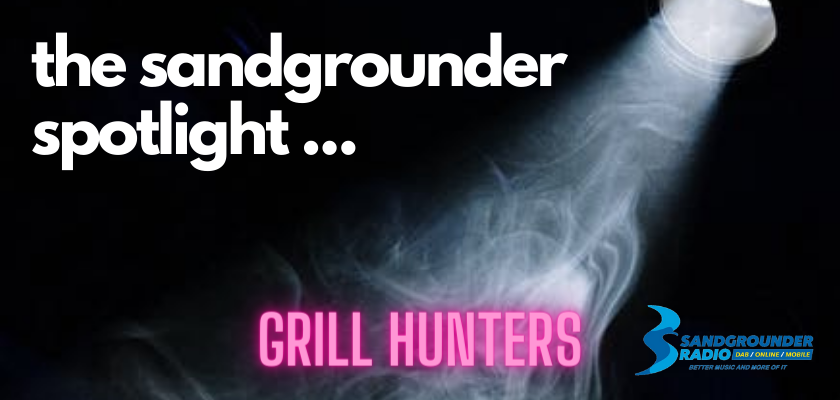 Jacqui Lewis went to shine the spotlight on Grill Hunters, based on Southport's Lord Street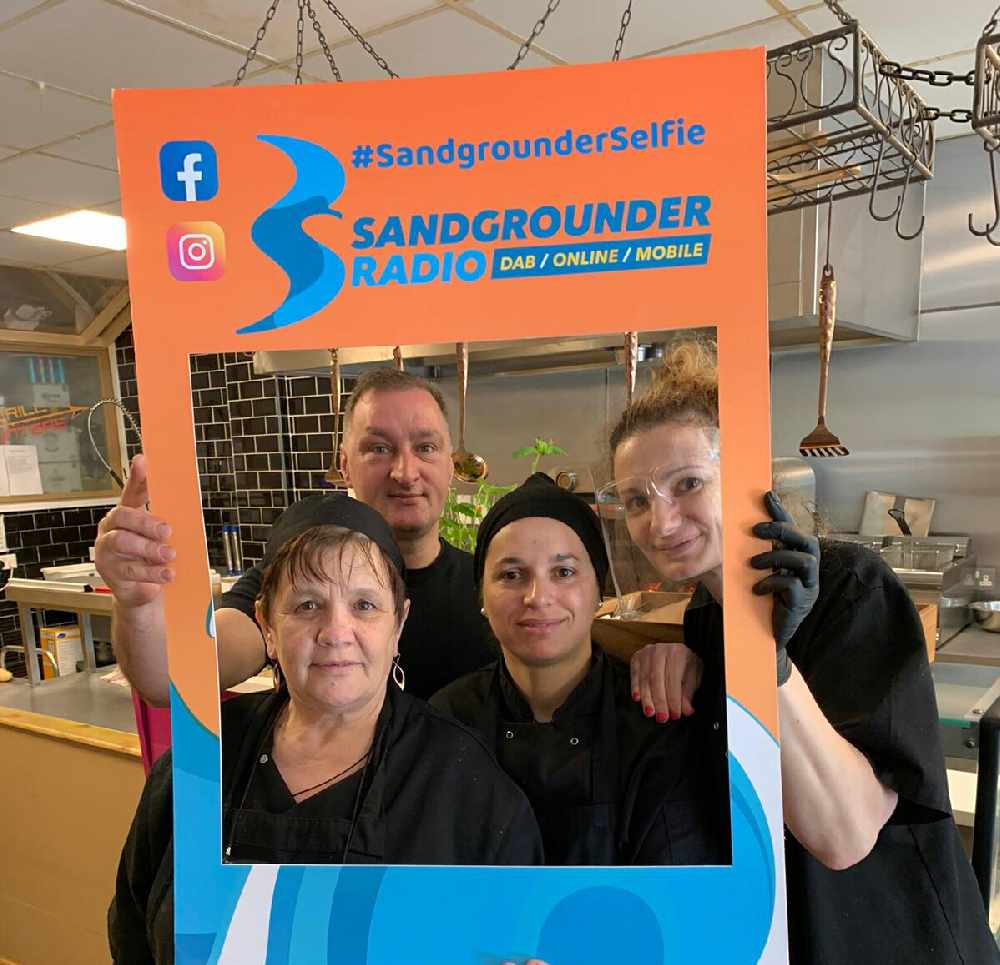 Myself and my Husband Michael were lucky enough to go and sample the amazing food at The Grill Hunters on Lord Street Southport. We were met by the lovely owner Emily who was exceptionally knowledge about the food and explained about some of the traditional Romanian fare on the menu.
There is a wide variety of dishes on the breakfast/lunch menu, which we sampled and an even larger evening menu with some very intriguing speciality dishes along side more usual British style offerings.
Emily worked closely with a variety of chefs from different nationalities to ensure something for all tastes.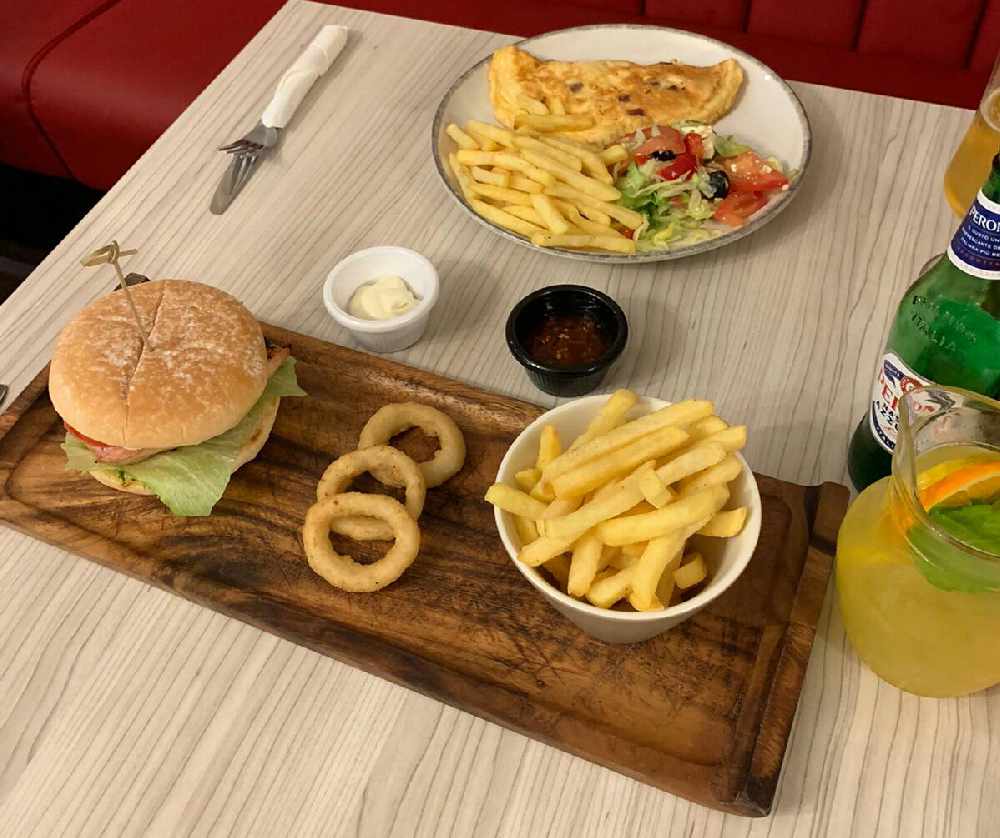 We chose from the lunch menu, Michael had the omelette with cheese and traditional Romanian sausage, which was accompanied with fries and a beautiful salad, all of which was extremely well cooked and very fresh. I had the grilled chicken burger with onion rings, fries, mayonnaise and sweet chilli sauce.
All the meat served in the restaurant is freshly prepared and cooked on the grill in an open kitchen , with fresh herbs decorating the kitchen for a very pretty and practical effect.
The chicken was very juicy and perfectly cooked, the fries have a dusting of a very flavourful seasoning and the accompaniments were delicious ( I only got one onion ring as Michael wolfed the other two down! ).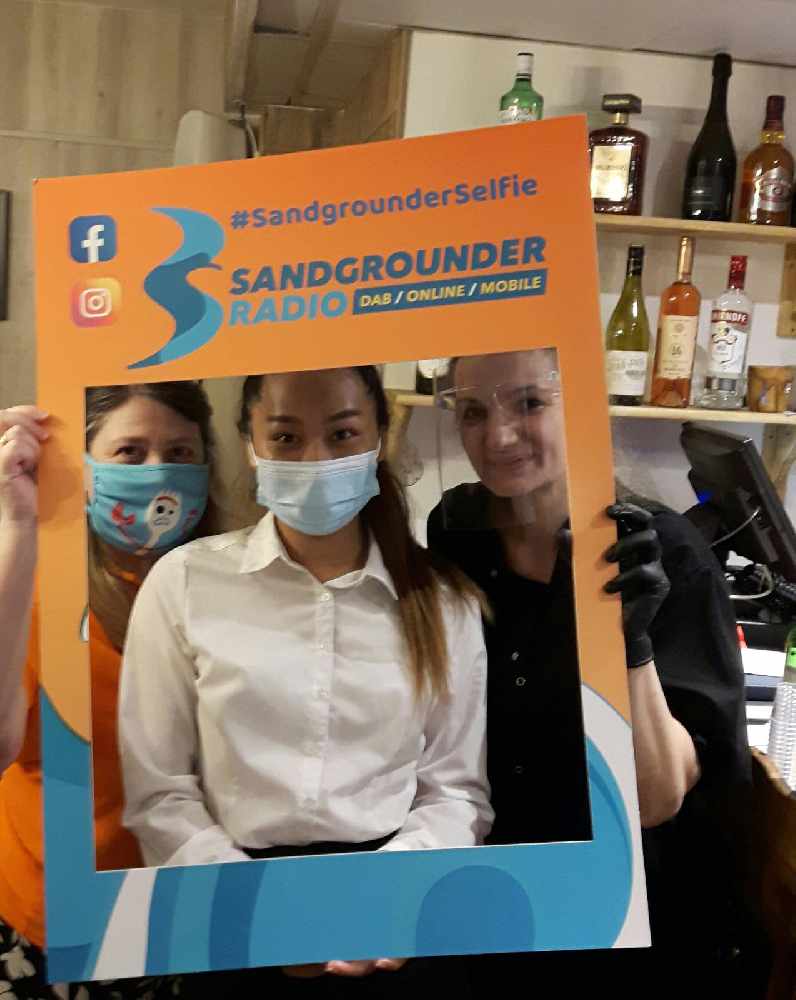 All the staff were friendly and courteous and they even sent over a special portion of the traditional Romanian sausages for us to try after an interesting conversation about their traditional dishes.
There was a wide variety of alcoholic and non alcohol drinks too. I chose their freshly made lemonade which arrived in its own jug with honey to sweeten which was very refreshing on such a warm day. I did need the honey as it was very tart , perhaps not for a sweet tooth, but there was the usual lemonade on the menu as well and I did enjoy it.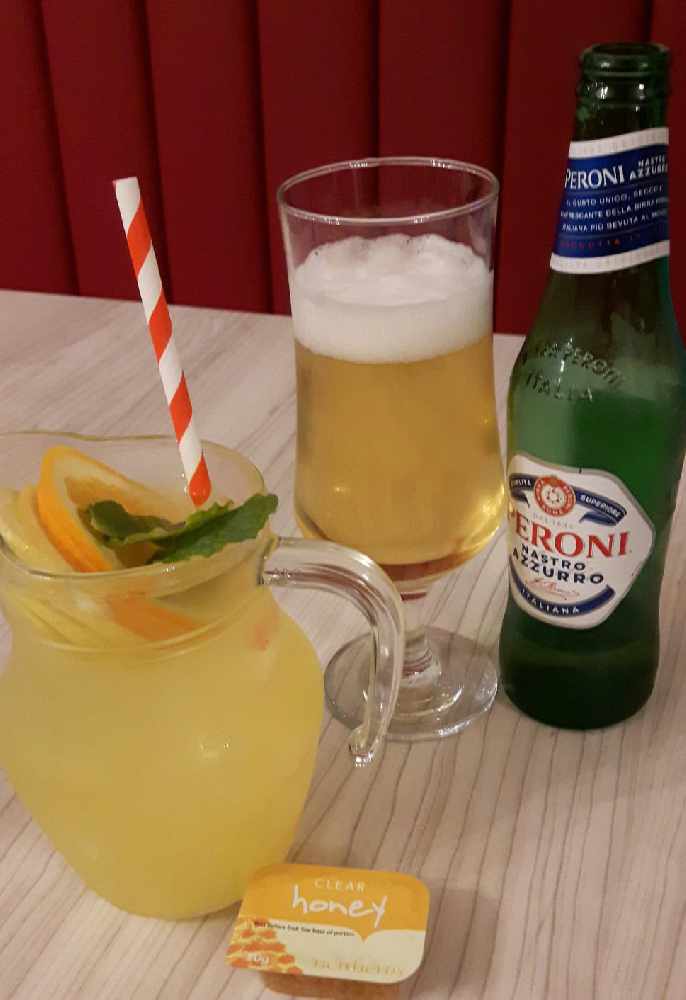 Over all we had a lovely meal and a great experience.
If you haven't been yet then make a reservation or just pop in, there is something for everyone, beautifully cooked and presented, they have just received 5 stars for cleanliness and I can certainly see why!
We will be returning to sample the evening menu - Michael has his eye on the pork belly . A big thank you to Emily and all her staff for a great lunch.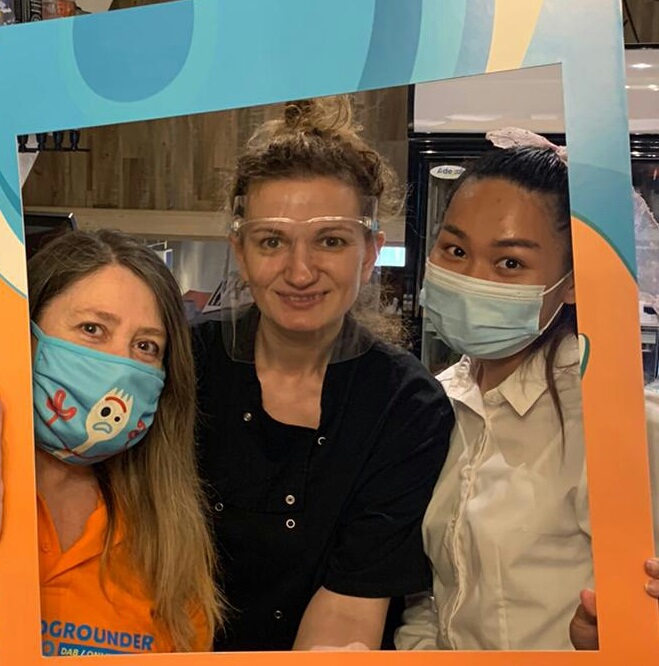 __________________________________________________________________