The Sandgrounder Shuttle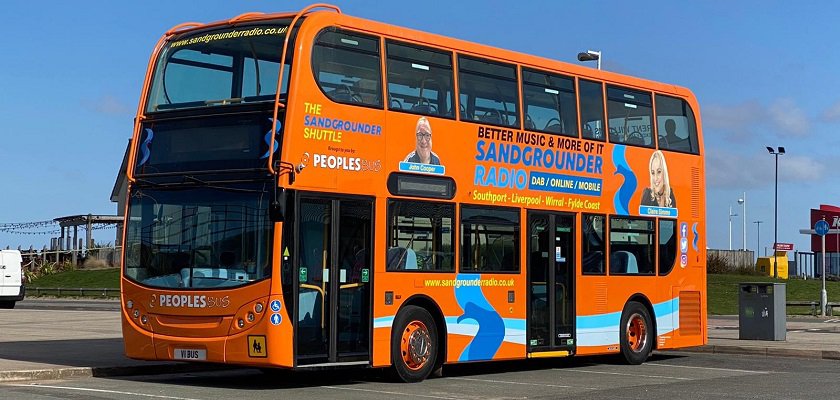 Here at Sandgrounder Radio we're delighted to introduce to you the 'Sandgrounder Shuttle'.
Over the coming months, working in partnership with Peoples Bus, you'll spot the 'Sandgrounder Shuttle' out and about right across the North West Coast.
If you're holding an event and you think our Shuttle could add some colour, please get in touch and we can discuss options. Contact Sammi@SandgrounderRadio.co.uk or call 07535 031 048
We'll also keep you updated on where and when you can see the bus so you can come along and meet some of the team.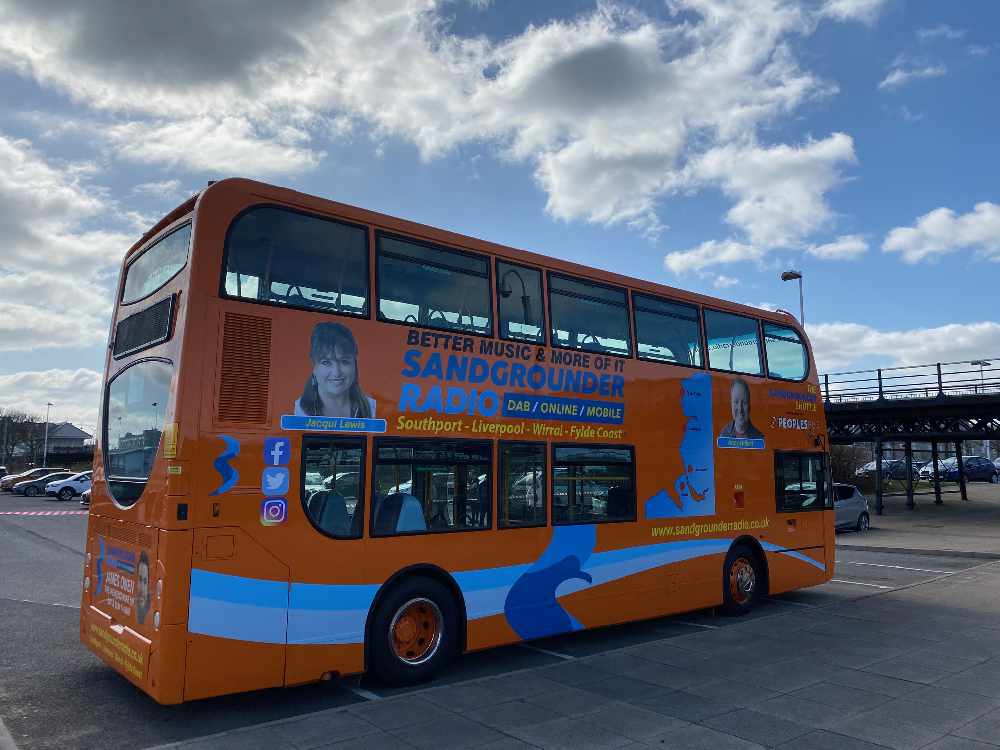 ;