Ukraine Appeal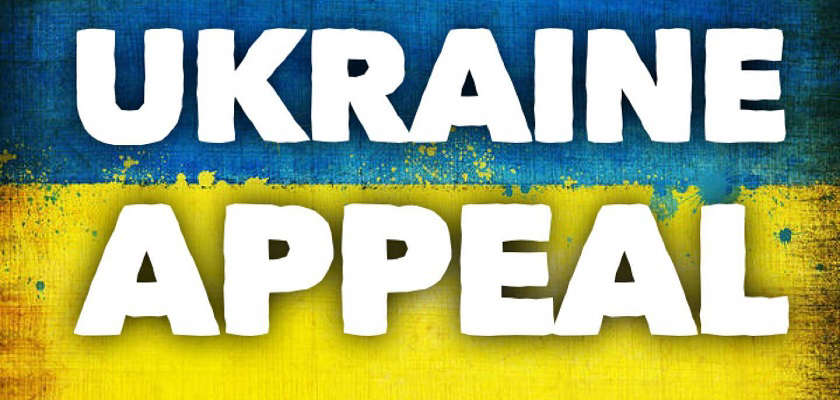 Here at Sandgrounder Radio we're delighted to be working in partnership with Lakeside Church in Southport as they launch their Ukraine Appeal.
Working alongside the local mission agency, International Aid Trust, Lakeside Church are collecting much needed items that will then be sent over to help those in need in Ukraine.
Your response so far has been absolutely incredible. Please note that they are no longer able to accept clothing or bedding. The items that are urgently needed are listed below (updated May 12th)
You can also help refugees in this area ...
They have also been seeing more and more Ukrainian refugees at The Free Clothes Store and many of them have young children starting school in the area. In addition to what they can provide for them in the store, they would really benefit from colouring pens, pens, pencils, rubbers, rulers and stationary. In the Ukraine appeal room next door to the store they are starting to prepare and collect things in addition to clothing that they need whilst they stay with their host family as the days and weeks go by. If you can provide any of children's stationary items or even new bedding or towels, in addition to what's on our urgent Ukraine appeal list we would be most grateful.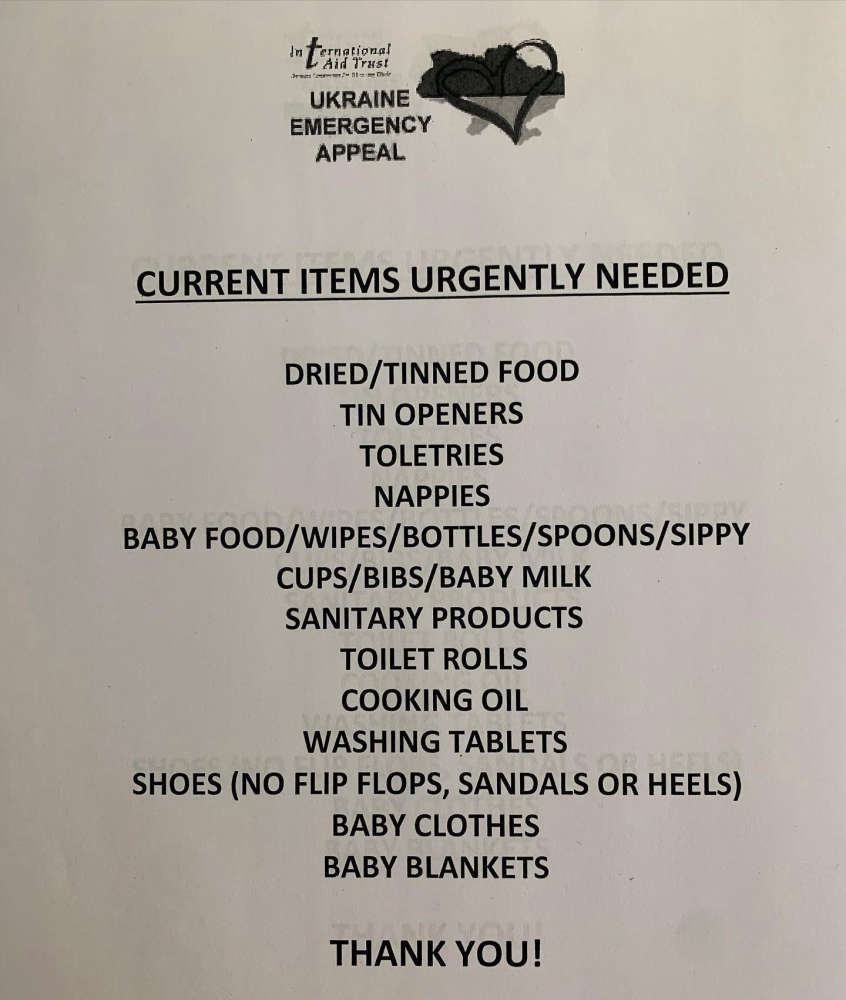 If you are able to help in any way, please drop them into Lakeside Reception during the week (Tuesday to Friday, 9am to 4pm) clearly marked Ukraine Appeal.
Lakeside Church, Fairway, Southport, PR9 0LA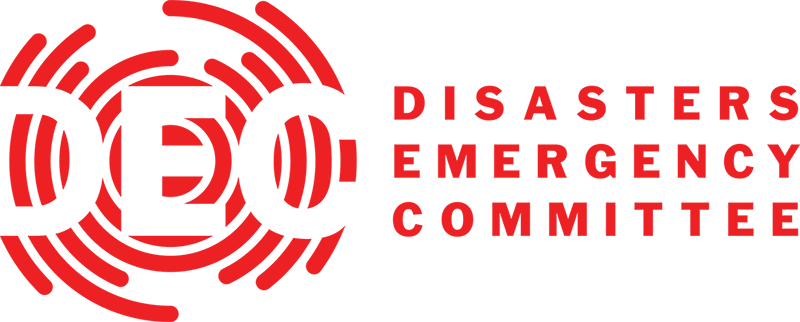 If you would like to donate cash to help the people of Ukraine, please visit the website below. The Disasters Emergency Committee is an umbrella organisation that unites the biggest UK charities in order to expedite aid in times of severe crisis ...