LIVE @ 5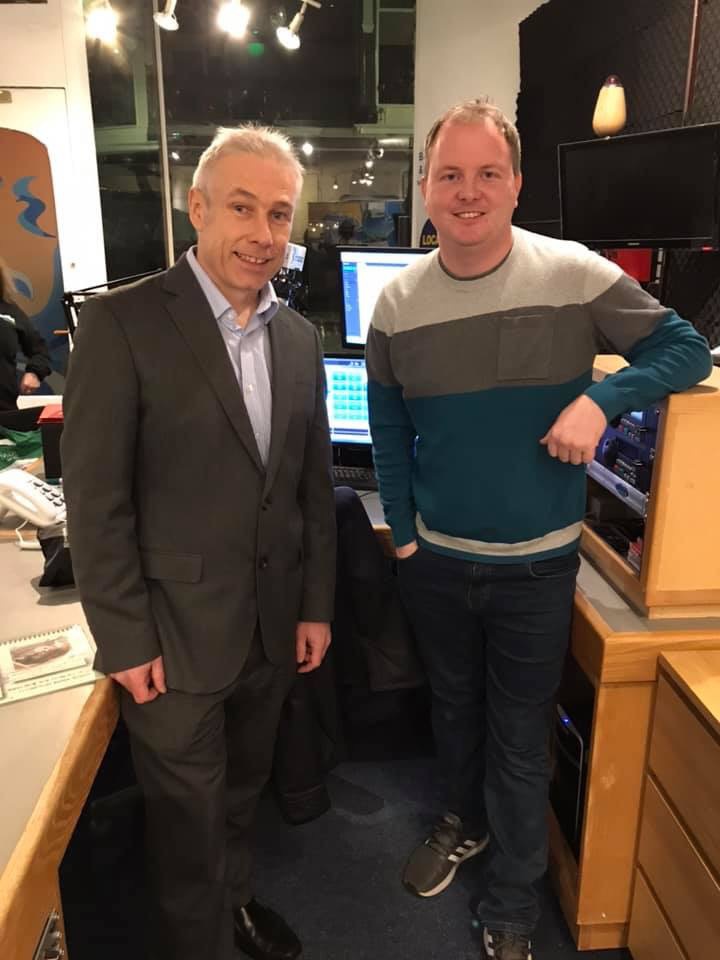 Every Thursday, between 5 & 6pm, Andrew Brown takes a look at some of the big, local stories, making news within Southport, Sefton, West Lancashire and The Liverpool City Region.
Local news, reviews, weather, sport and traffic information.
Thursday 28th November
Thursday 21st November
Listen to the highlights of the programme, above
Andrew was joined LIVE in the studio by Steve Henshall from the Sidney Road Lights and Debs Hughes from Freshfield Animal Rescue. Andrew also wanted your views on what you think £50m of funded regenration money should be spent on in Southport. Helen Mcmullan also joined us from Our Lady of Lourdes Primary School in Southport to talk about their Reception Open Event.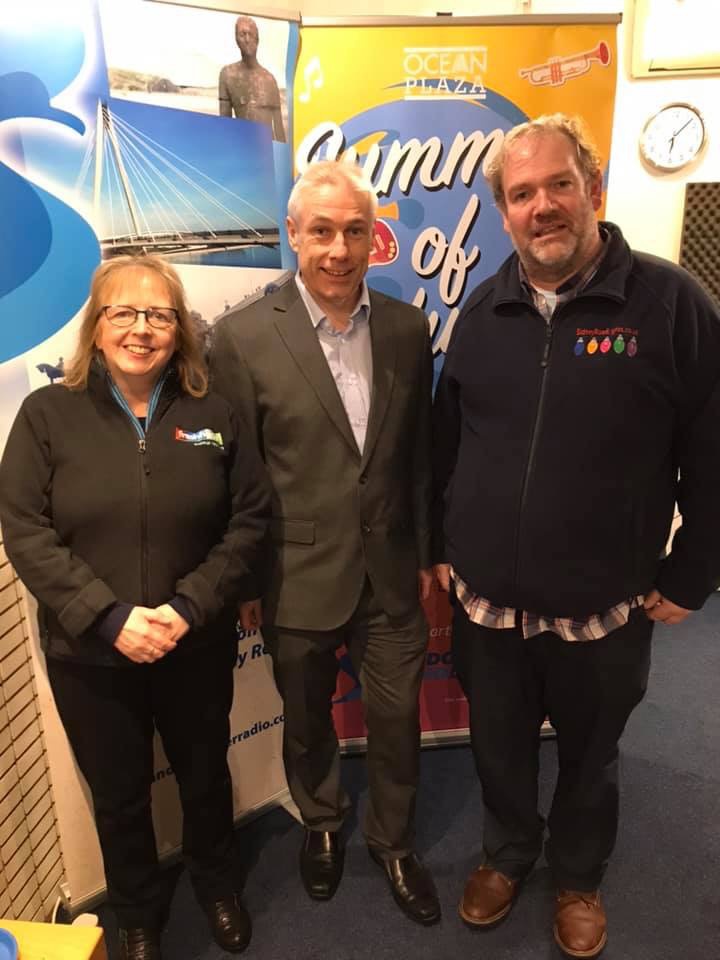 Got a story for Andrew and the team? Want to part of a future programme? Get in touch HERE