Brent In The Morning

Wake up with a smile, Weekday Mornings from 7am.
Brent brings you all the latest local info you need to know, to start your day. With all the latest news, weather and traffic and travel information for the reason. Plus... The Best Music Variety.
Find out more about Brent...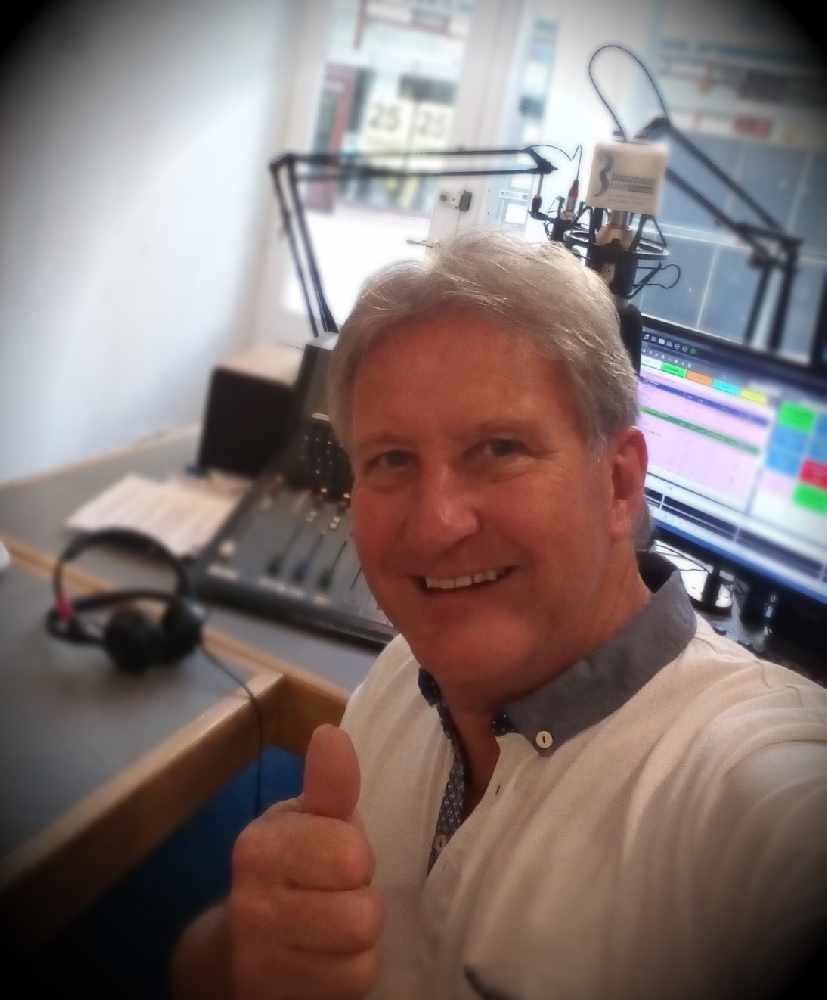 Every Morning, from 7am, Brent invites you to be part of 'Clocking On'. Whether you're up early for work, coming home from the night shift or doing something completely out the ordinary. Get in touch via our Facebook Page or contact Brent, below.
CONTACT BRENT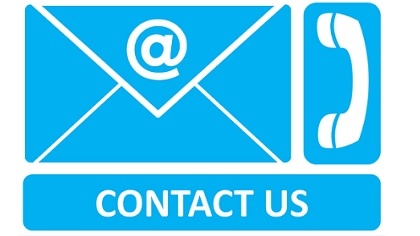 LISTEN AGAIN
Listen again, to hear some of the people, Brent's spoken to on the Breakfast Show....
BRENT CHATS WITH LACHIE CHAPMAN, FROM THE OVERTONES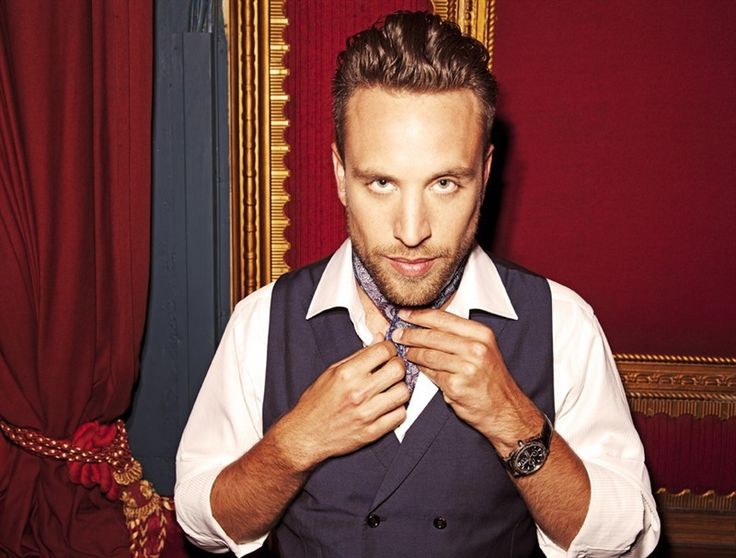 BRENT CHATS WITH DAVE HILL, FROM SLADE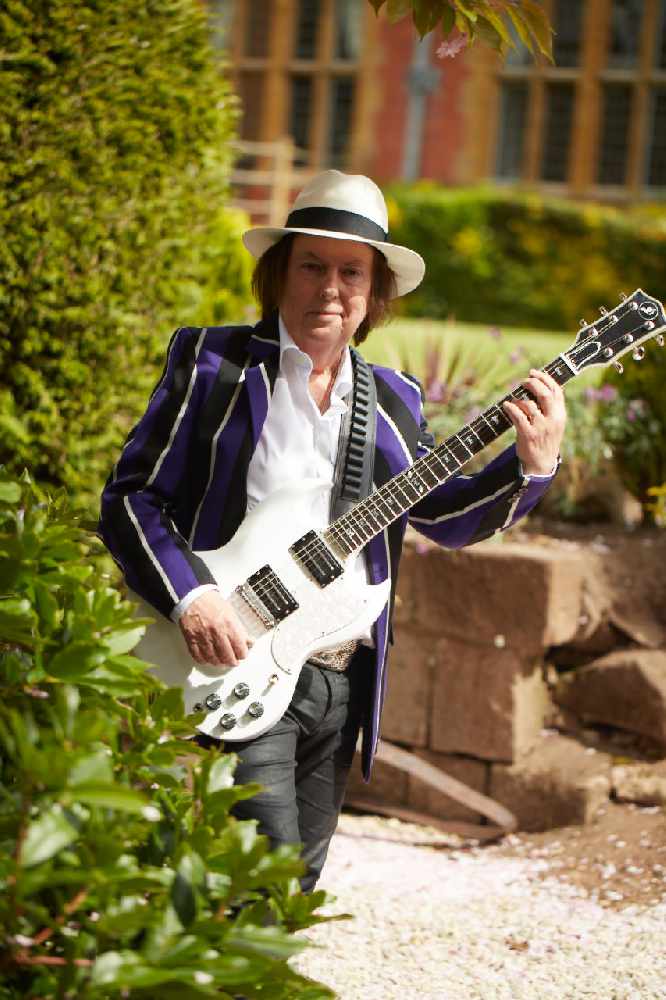 BRENT CHATS WITH COMEDIAN, JUSTIN MOORHOUSE