Brent @ Breakfast
Wake up with a smile, Weekday Mornings from 6am.
Brent brings you all the latest local info you need to know, to start your day. With all the latest local news, weather and traffic and travel information for the reason. Plus... The Greatest Songs.
Find out more about Brent...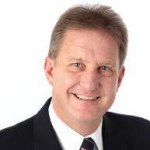 FIRST UPPERS

Every Morning, Brent invites you early risers to be part of the exclusive 'First Uppers Club'. Whether you're up early for work, coming home from the night shift or doing something completely out the ordinary. You can be part of the club, as long as you're awake between 6 and 7am.
THE GET UP AND GO SONG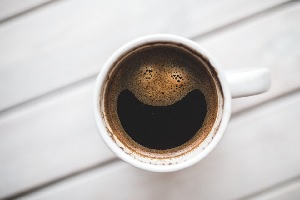 Every Morning at 7.50am, Brent plays you a happy, feel good, upbeat song, to get you ready to face the day. Want to choose a song? Get in touch with Brent, below.
CONTACT BRENT