Brent In The Morning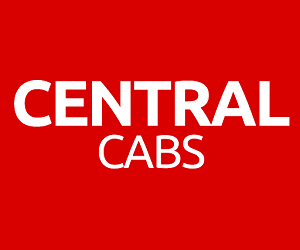 Need a cab? Call 01704 544414
Wake up with a smile, Weekday Mornings from 6am.
Brent brings you all the latest local info you need to know, to start your day. There's a guarenteed laugh or two along the way, as well as 'Better Music and More Of It'.
Find out more about Brent...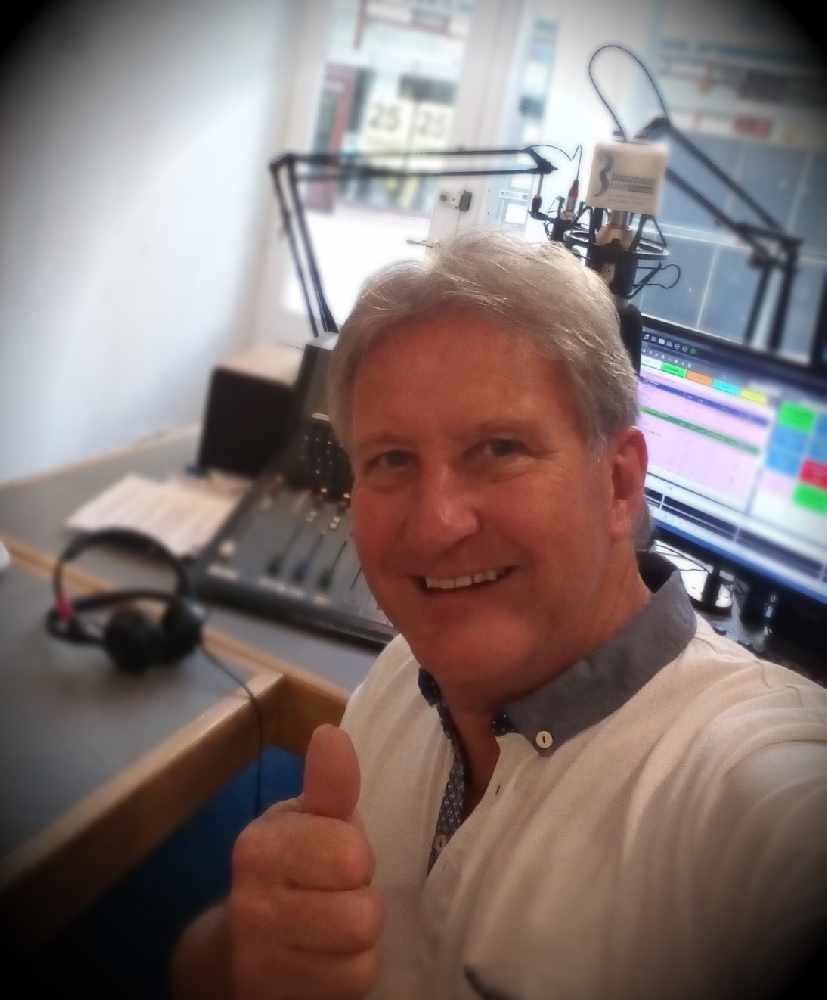 CONTACT BRENT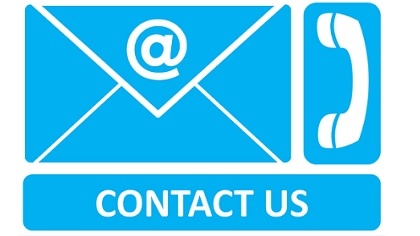 LISTEN AGAIN
Listen again, to hear some of the people, Brent's spoken to on the Breakfast Show....
BRENT CHATS WITH LACHIE CHAPMAN, FROM THE OVERTONES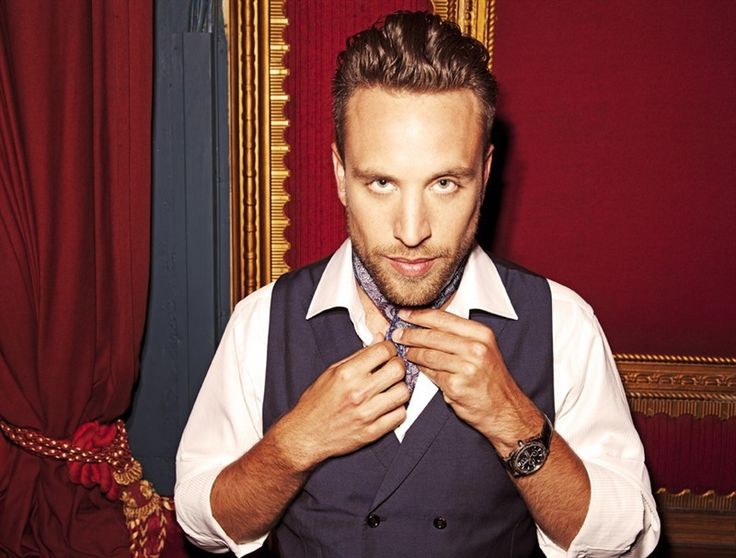 BRENT CHATS WITH DAVE HILL, FROM SLADE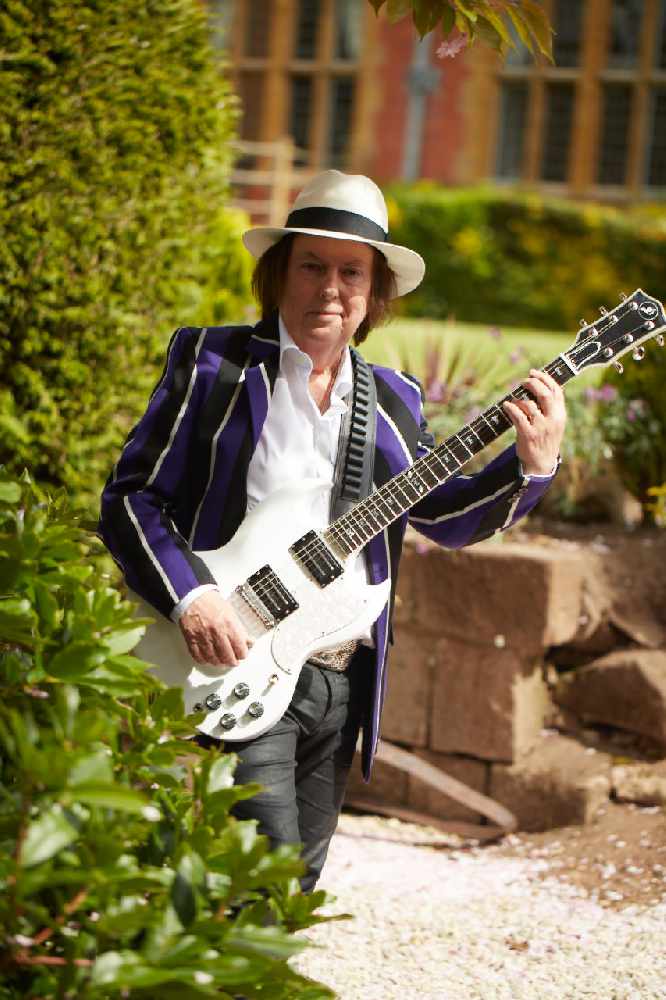 BRENT CHATS WITH COMEDIAN, JUSTIN MOORHOUSE