Energybank Systems... helping you take control of your energy bills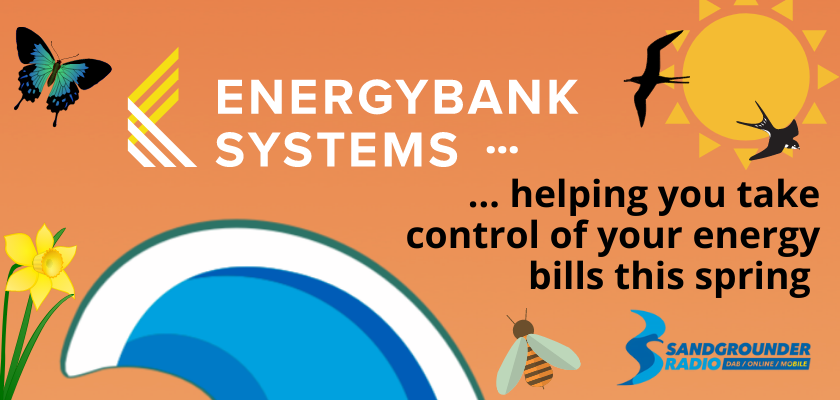 With years of experience installing energy saving and low carbon technologies across UK homes and businesses, Energybank Systems bring you the best value battery storage solutions to save on your energy costs.
They offer a range of battery storage system solutions to meet every type of requirement for your home.
Their process revolves around three key elements to ensure you receive the most efficient battery storage system to help you reduce your energy costs and carbon emissions, and start saving money.
We spoke to Colin Taylor from Energy Bank Systems to find out more about how you could really save money on your energy
For more information:
Tel: 0800 0563 419
Email: contact@energybanksystems.com
Web: https://energybanksystems.com/
Some examples of the system which Energy Bank Systems install in your home