Christmas Card Competition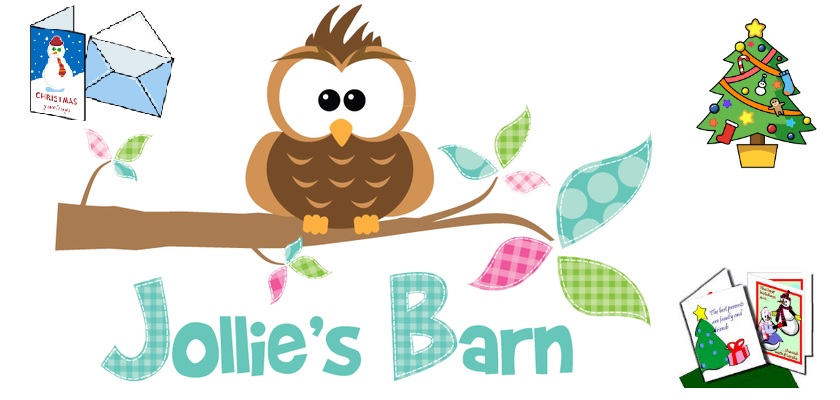 Here at Sandgrounder Radio, we've teamed up with Jollies Barn at Mere Brow as we've been asking Children from all over the area to help us design a Christmas Card, which can then be sold to raise money for Queenscourt Hospice in Southport.
The winning design will then be made into actual Christmas Card and the winner will get a party for them at their friends at Jollies Barn.
Well done to 7 year old Mint who has won with her design.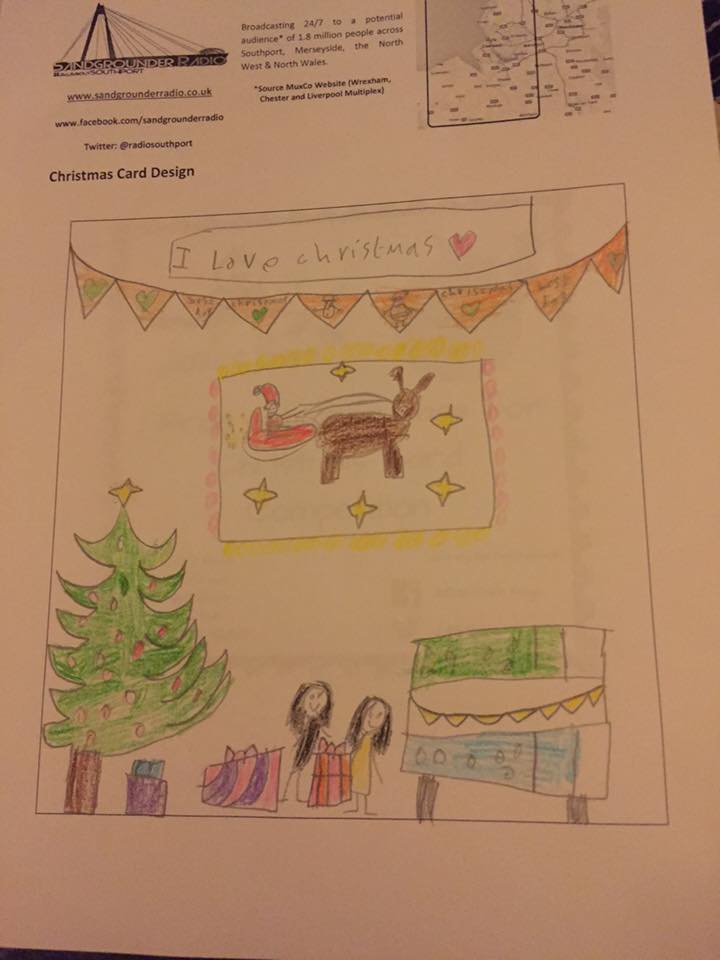 This will now be made into an actual Christmas Card.
We'll let you know when and where you'll be able to buy it.