The Sandgrounder Switch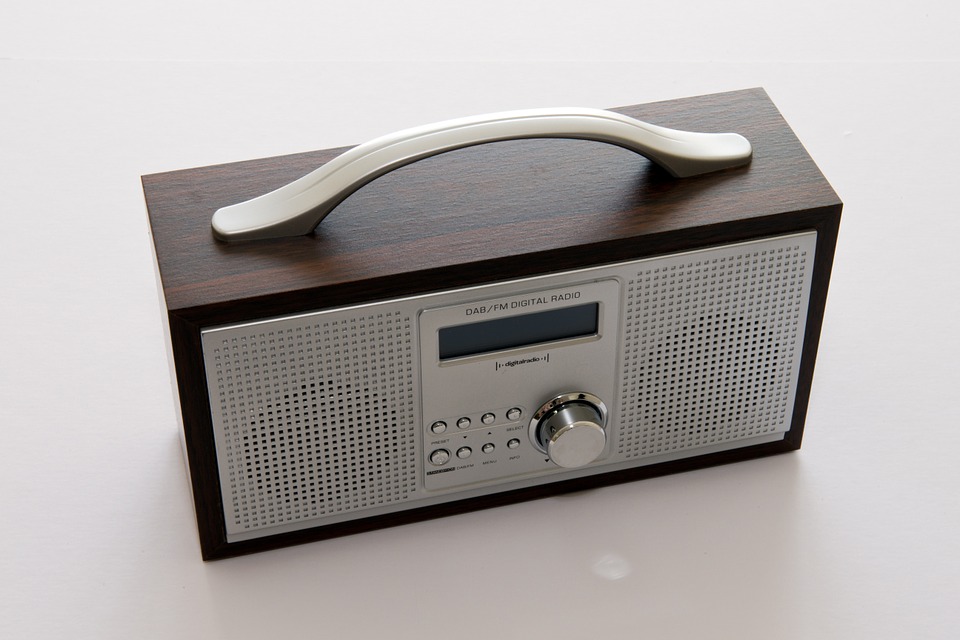 Are you a local business, a charity or community organisation based within The Liverpool City Region?
Fancy winning a share of £3000 of advertising with us?
To celebrate our 3rd birthday, we're giving away THREE lots of one thousand pounds worth advertising.
All you need to do is register to take part in 'The Sandgrounder Switch'.
Fill in the form below and you never know, we could be turning up at your business with a brand new DAB+ Digital Radio.
Three lucky businesses, charities or community organisations will win a share of £3000 of radio advertising with us!
GOOD LUCK!!