Lockdown Late Show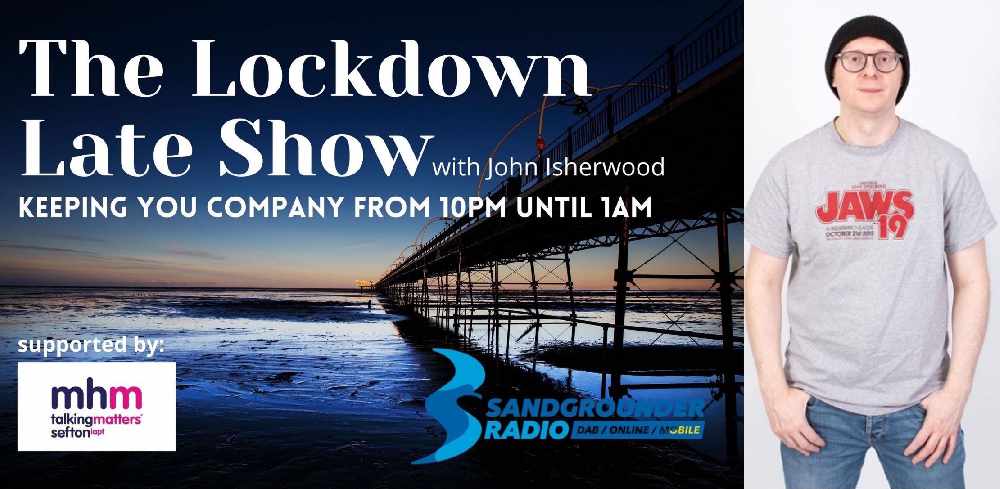 At Sandgrounder Radio we're here for you during these very different and difficult times.
As we find ourselves within national lockdown restrictions, no doubt many people may be staying up later than usual. You might be a key worker on the night shift? Maybe you're isolating alone at home.
We're here to keep you company into the wee small hours.
Join John Isherwood every Weekday evening from 10pm for 'The Lockdown Late Show'.
John is no stranger to working on the radio late at night and he'll look forward to your company with a great mix of chat as well as 'Better Music and More Of It'.
Got a song you'd like to hear or even a special message or dedication to someone during these very different times?
Fill out the form below and John could be featuring you on the show.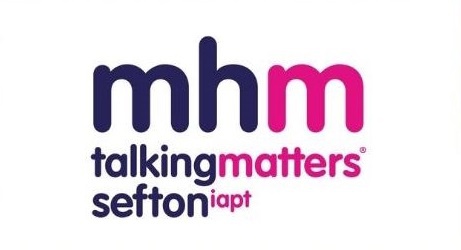 The programme is proudly supported by Mental Health Matters, Talking Matters Sefton.
Talking Matters Sefton is a free, confidential service designed to help anyone aged over 16 in the South Sefton, Southport, and Formby areas to deal with common mental health difficulties. These may include depression, anxiety, panic, phobia, obsessive-compulsive disorder (OCD), or post-traumatic stress disorder.
The service is staffed by a team of highly skilled mental health professionals
You can find out more details HERE
'Lockdown Late Show Requests'