Tour of the Towns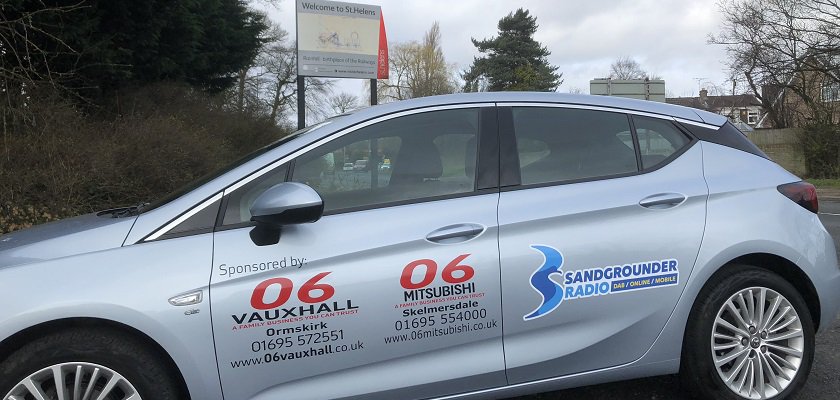 ***IN LIGHT OF THE CORONAVIRUS PANDEMIC AND FOLLOWING GOVERNMENT ADVICE WE WILL EMBARKING ON OUR TOUR OF THE TOWNS AT A LATER DATE***
****************
Here at Sandgrounder Radio we're embarking on a 'Tour of the Towns'.
We've teamed up with our friends at 06 Vauxhall in Ormskirk and 06 Mitsubishi in Skelmersdale as we head out, in the 'Sandgrounder Astra', right across Southport, Sefton, West Lancashire and The Liverpool City Region.
Wants us to visit you?
Get in touch below...
See more details on 06 Vauxhall in Ormskirk HERE and 06 Mitsubishi in Skelmersdale HERE